Party Vape Creek Coil
NZD $25.00
The Creek Coil, presenting an unprecedented vaping experience with ultra flavorful taste and huge clouds.
5X  Party Vape Creek Coil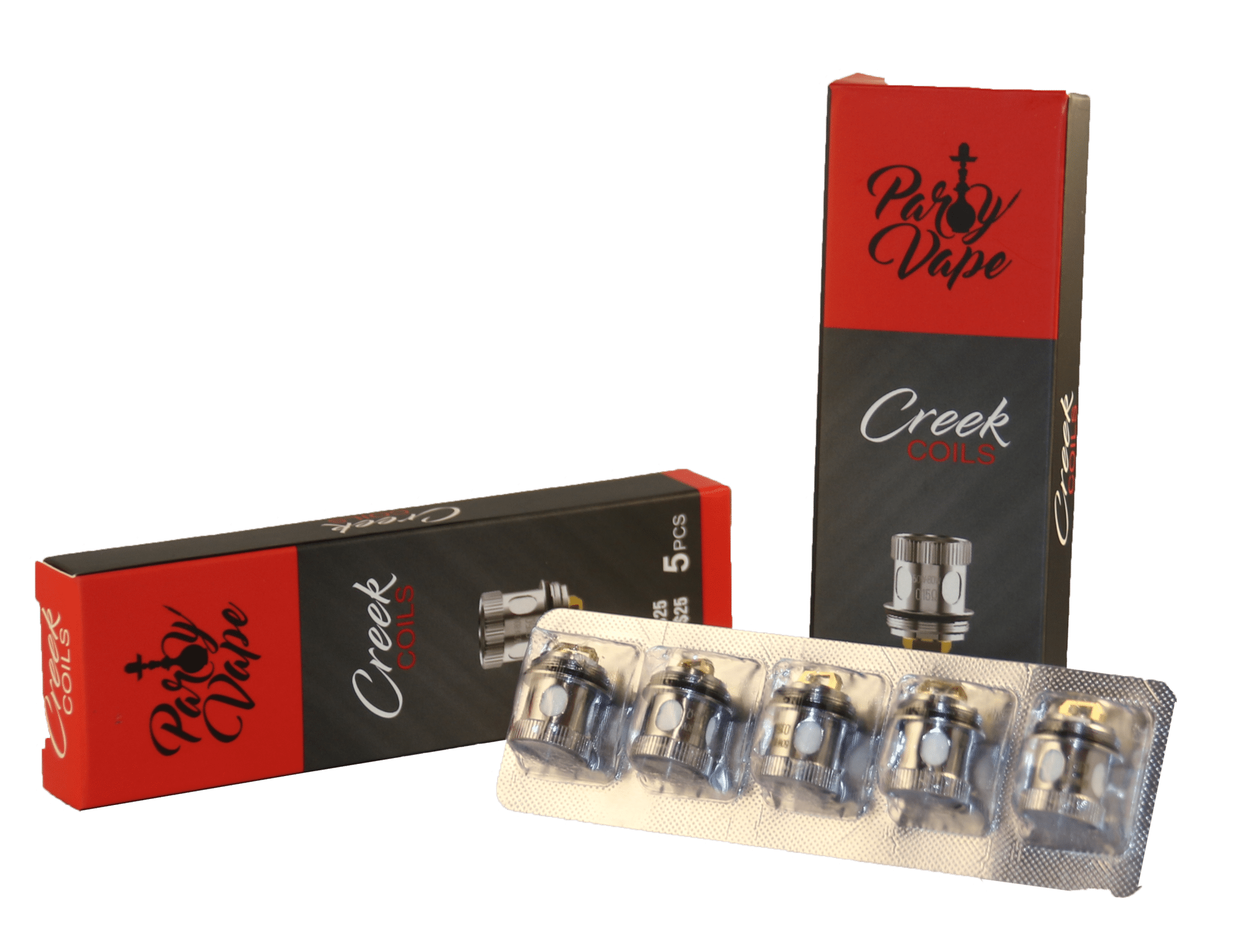 Material: Kanthal Mesh and Organic Cotton.
Working power: Creek Coil 0.15ohm
The reticular heating wire is denser
The contact area with the e liquid is larger
The atomization is faster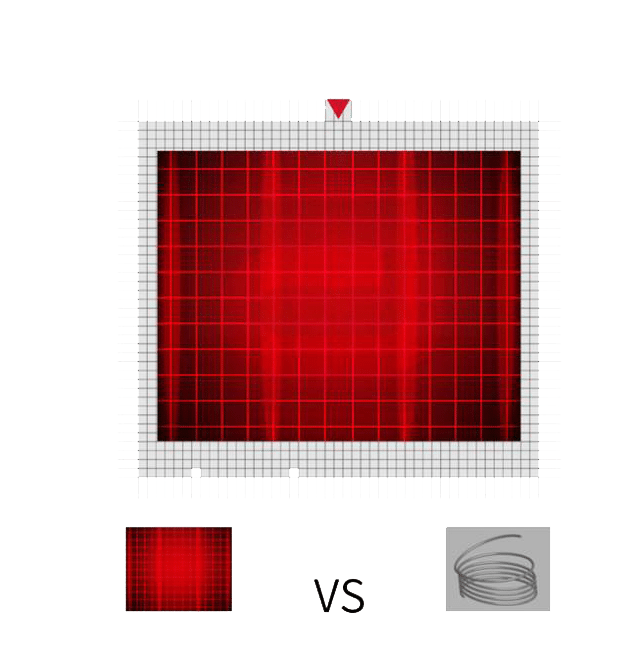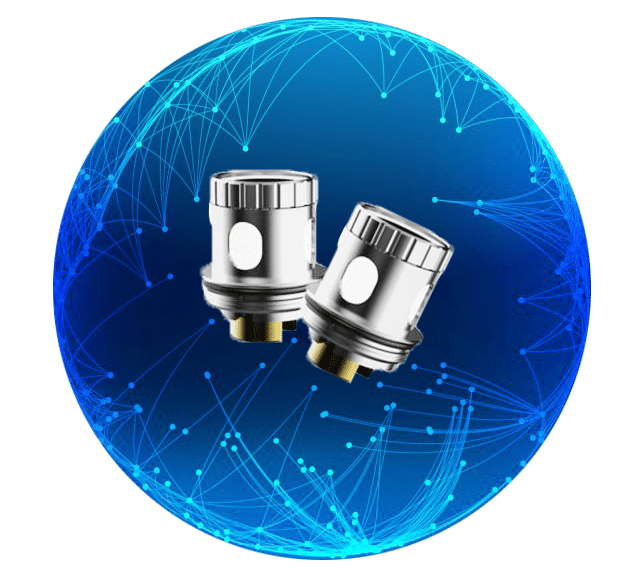 The Different Types Of Tanks For Vapers.
With several different types of tanks to choose from, it can be hard to know where to start your vaping journey.  Find out which tank would suit your vaping style.
PARTY VAPE Products
can be found at over 60 different retailers in New Zealand
For enquires please feel free to contact us
Party Vape Cosmob 80W TC Mod